Exceptional health care in your community
Southside Hospital offers advanced medical techniques, highly skilled physicians and personalized, compassionate care for you and the ones you love. And you don't have to travel far to get it.
Proven excellence in patient care
For more than a century, Southside Hospital has been providing quality care to the people in our community. We are dedicated to bringing exceptional care closer to home, which is why over the past few years, we have expanded several key services, including Centers of Excellence in and Cardiology, Orthopedics, Neuroscience and Women's Health. We're proud to be the first hospital on Long Island to be recognized for achievement in heart attack care by the American Heart Association with the Mission: Lifeline Gold Award, and ranked one of the 50 Best Hospitals in the U.S. for heart surgery by Healthgrades.
Our hospital offers a full range of medical and mental health care services that are tailored to the needs of families and individuals throughout the local area. We're here to serve a diverse population with innovative and effective programs that promote health in fundamental ways—from programs that fight childhood obesity and substance abuse, to community health fairs, screenings and injury prevention for seniors.
Departments & services
Learn more about some of Southside Hospital's main departments and services.
The latest news from Southside Hospital
View more articles

View more articles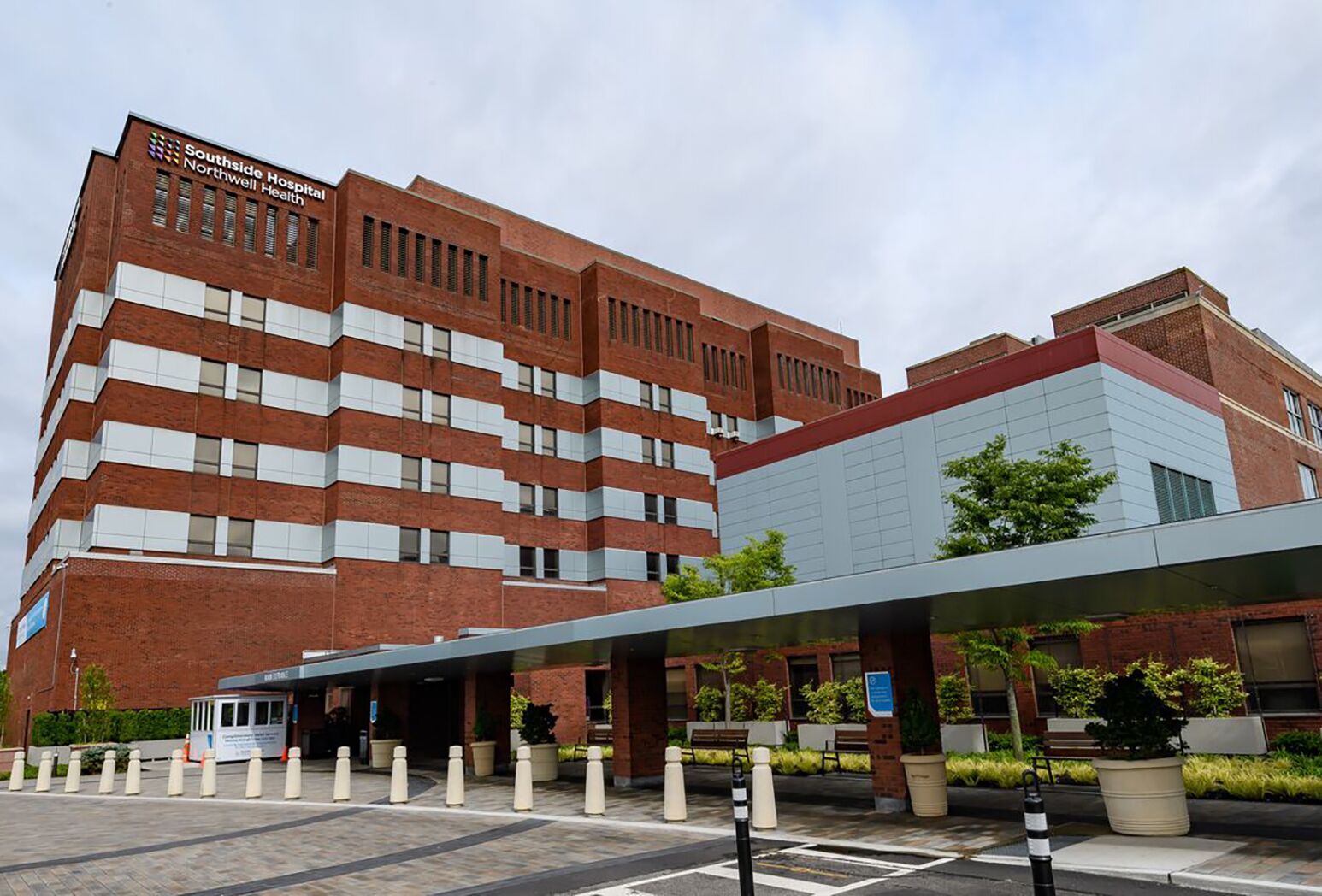 Southside Hospital has appointed Dr. John Goncalves as chief of adult cardiac surgery.
Northwell Health Drs. Charmaine V. Gentles and Dominick Gadaleta co-author a paper in The Bariatric Times examining best practices around the culture of patient and staff safety in bariatric surgery.
Media coverage highlighting Southside's annual Food & Wine Experience.
Eleven Northwell Health facilities across Long Island, Queens, Manhattan and Staten Island will be participating in this year's second National Prescription Drug Take Back Day.